AN INCLUSIVE GTM & REV OPS PARTNER
The SharpChicks of AK Ops
WHAT WE DO
Partnering with lean sales teams in need of top funnel consistency, an internally built revenue engine, and confidence in scaling their GTM operations. Ultimately... bigger pipelines with better conversion rates!
build
Whether you need to build, tweak, or overhaul your top of the funnel process, AK tackles this configuration phase immediately. By providing clear visibility into what campaigns are working, whether the message is resonating with your audience, and the health of the overall lead gen program, the build phase is the most collaborative part of our partnership.
launch
After landing on strategy and dialing in the unique nuances of your company, we launch campaigns right away— typically within the first three weeks. Everything we implement is measurable—if it doesn't work right out of the gate, don't worry, the configuration is very agile. We can (and will) pivot and pivot and pivot until we see the results we're looking for. Believe us, it works.
automate
Now that we've nailed down the right messaging, the right cadence, and the right targets, it's time to automate our master plan for continuous success. This is our favorite part—it's time to dial-up! With controlling levers put into place, we add fuel to the fire and let our finely-tuned strategy work on auto-pilot.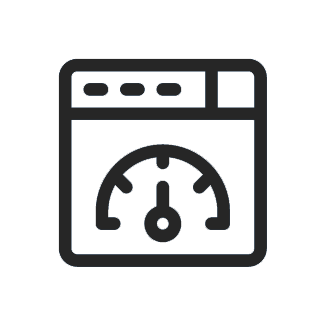 Optimize
At this point, we explore continuous improvement opportunities such as pipeline nurture campaigns, Customer Marketing, or Upsell and Renewal Pipelines. At the end of our initial engagement, we can either extend our partnership or train your team to keep the program alive long after AK Ops.